Farm to table market less than 10 minutes away
At River Bluffs, Wilmington's popular village community, we are committed to a healthy, active lifestyle.
In addition to a wealth of first-class amenities, our residents enjoy River Bluffs' own Community Farm, located just down the road from the neighborhood gates. The community farm also welcomes community members to shop for local produce and dine at Porches Cafe.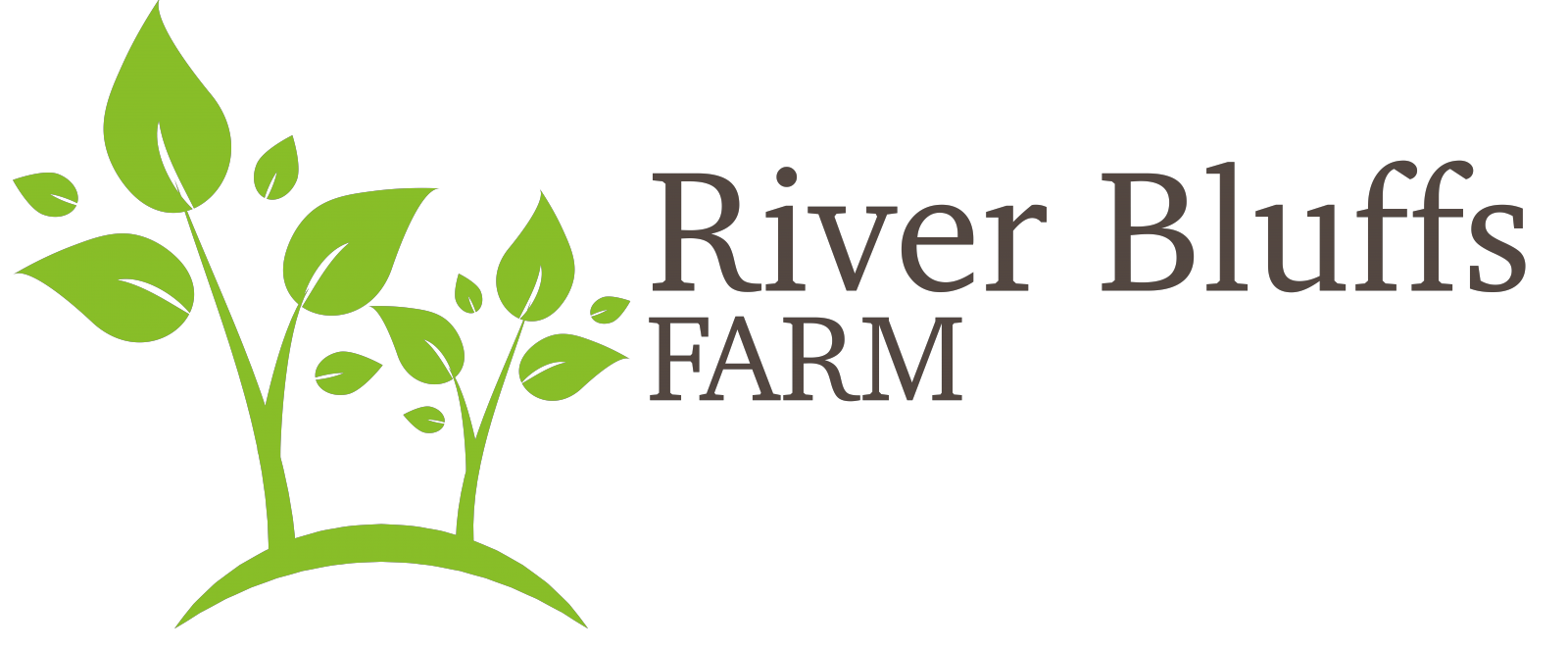 Situated on 10 acres of land, the River Bluffs Community Farm uses sustainable growing methods.
What's even better? River Bluffs uses the Community Farm's fresh produce to feed the amazing menu at Porches Café (seasonally), the neighborhood restaurant! Open to the public, hungry guests can enjoy lunch and dinner seven days a week at Porches Cafe. It's the perfect spot to sample fresh and local menu items and Chef Erin and her talented team whip up daily specials you'll love, too!
Seasonally, the large front porch at Porches Cafe is transformed into a Market where locals can purchase the Farm's harvest, hand-picked that very morning! Click here to see the event schedule. The new CSA program will be available soon!