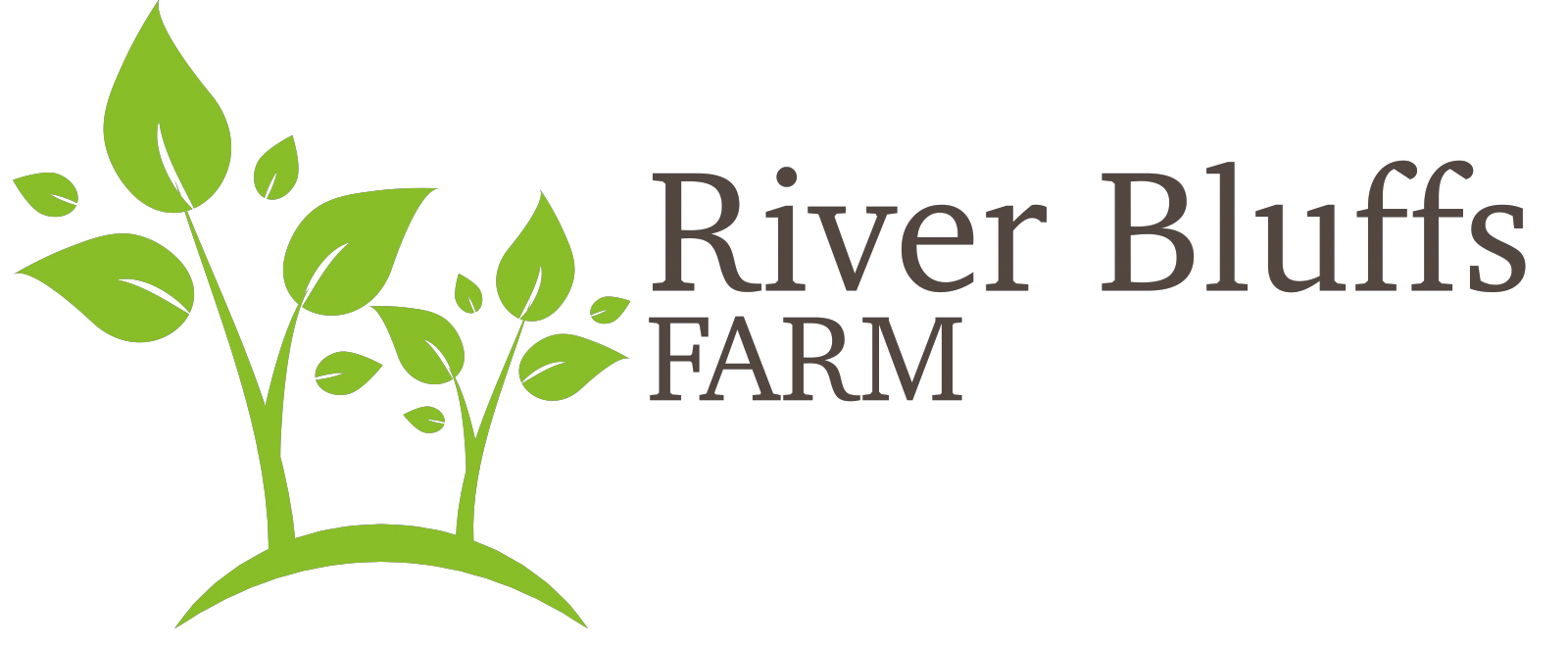 Farmer's Market – Saturday, July 22nd
We are excited to announce that the River Bluffs Farmer's Market will be kicking off Saturday, July 22nd!
The River Bluffs Farm has undergone some major renovations in preparation for the growing season this year. The hard work has paid off and we will be starting the Farmer's Market on Saturday, July 22nd from 11:00am-2:00pm on the front porch of Porches Cafe.
Stephen Douglass with Turner Family Farm has been working on the River Bluffs Community Farm for a couple of months and has about a dozen rows of produce growing. He will be offering produce from both the River Bluffs Farm and his farm in Teachey, NC. More will be developing with Stephen over the next month or so. Stay tuned for information!